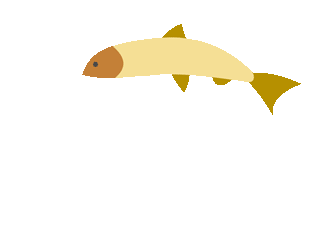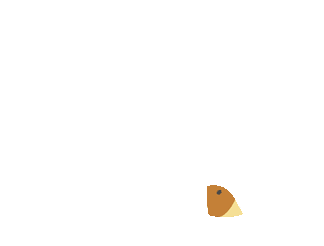 Miss Pusz has created this website for Early Stage One and Stage One students to use during library groups.
You will need to work in your groups and collaborate to research one dinosaur. In each group, you will then work to research one aspect of your dinosaurs life (habitat, diet, appearance, special features).
Over the four weeks of library, you will research, draft and present your information on one poster for your group.
There is one organiser per mini-group to assist them in researching their presentation.
The research proforma can be found here.
Oh no!! Our school principal has decided that dinosaurs are no longer cool enough to learn about at school!!
Over the next four weeks, you need to convince them that you can learn a lot about dinosaurs by being a paleontologist!
Your research will go on display in the Woodberry Natural History Museum, with some fossils you have made in class.
Background: